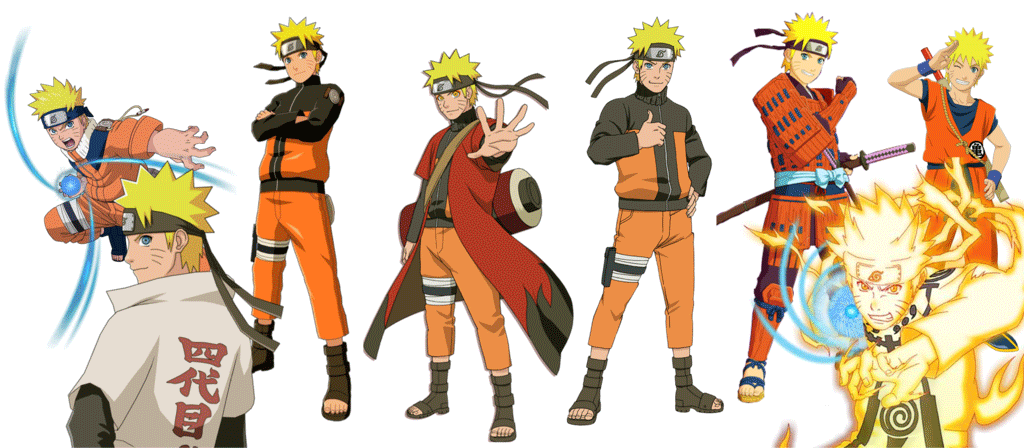 Description: This game is based on the idea of popular 2048 game, and mainly created for Naruto fans. Let's enjoy playing!
Wanna play some more our new games, please visit this site!
---
How to play: Use your arrow keys to move the tiles. When two tiles with the same value touch, they merge into one!
---
This is a modified version of the original game created by Gabriele Cirulli.
---
Author: Quang D. Tran - (Some more information about me here!)